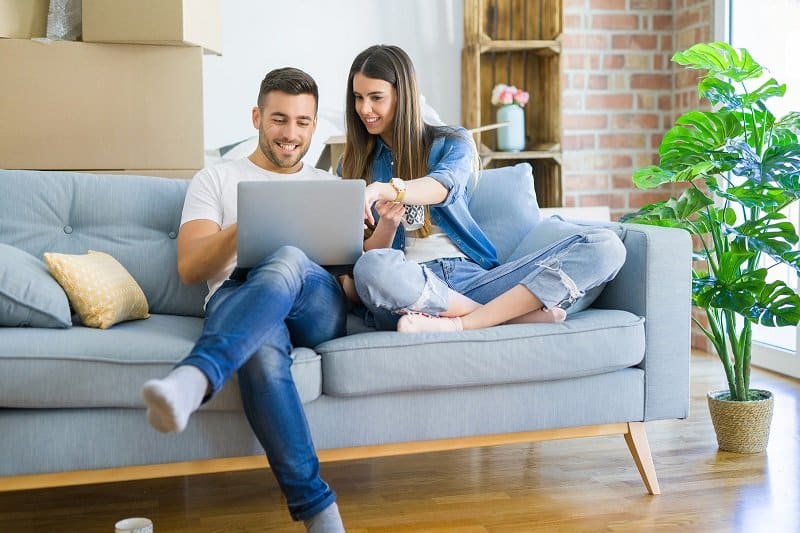 Air Purifier Daikin MC70LPVM
Breathe easy with Daikin's Air Purifier!
Don't compromise on health and comfort. Improve the quality of your indoor air with advanced 6-layer filtration technology.
Ducted heater servicing
Services include carbon monoxide testing, electrical inspection and test, filter clean, ductwork inspection, operational test and report.
Return Air filtering system
Did you know that unfiltered heating can greatly reduce the lifespan of your system and reduce your air quality? Stay comfortable and healthy while indoors.