Multi-Split Air-Conditioning Systems are Ideal for:
Flat roof homes
Do you live in a house with a flat roof? This design style usually doesn't accommodate the ducts associated with ducted solutions.
This smart choice connects up to 6 internal units to a single external hub.
No underfloor space
Along with flat roofs, we often encounter houses that don't have enough underfloor space for a ducted system.
In such cases, we design and install a multi-split system that accounts for your family's individual needs.
Double storey homes
Double-storey homes are unique in that there is often no space to fit ductwork from the roof to the ground floor.
Multi-split air conditioning keeps your living area cool downstairs while entertaining, while upstairs sleeping kids can stay warm.
Benefits of Multi-Split Air Conditioning Systems
As an ultimate whole-house comfort solution: enjoy individual temperature control in each room with heating and cooling with Alpha Air!
Limited outdoor space?
No problem – we can connect up to 6 indoor units to a single outdoor hub, which provides an excellent solution for maintaining outdoor aesthetics.
Individual control
As each indoor unit has a controller, occupants in each room can adjust the temperature to their desired needs without worrying about affecting others in the home.
Efficient
It's an efficient way to deliver cool, fresh, and clean air to your home with individual and precise temperature control. The KW capacity can be matched to individual room sizes.
Inverter technology
Compressor inverter technology allows for the rapid cooling of isolated spaces. Once this has been achieved, only a small amount of power is needed to set temperature levels in each room.
Reverse cycle
Reverse cycle technology means you not only keep cool in the summer, but warm in winter, too! Enjoy year-round comfort, no matter the temperature outside.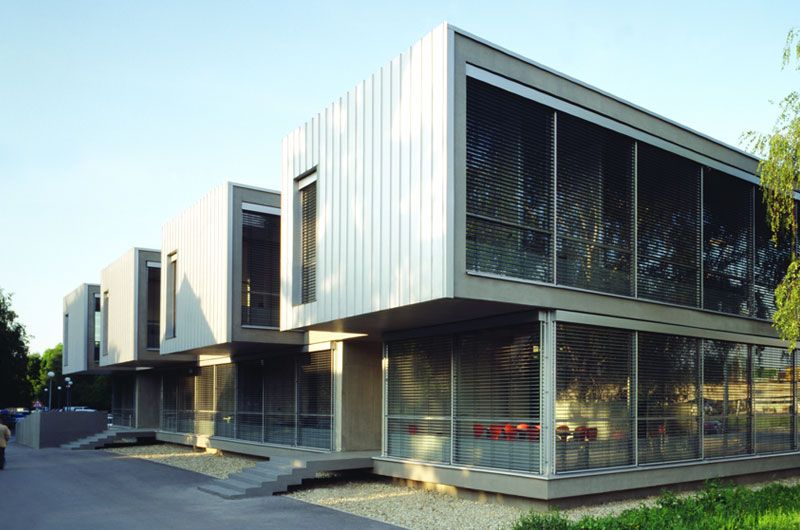 With so many astounding benefits attributed to a multi-split air conditioning solution from Alpha Air, it's easy to see why so many Melbournians are making the switch from their outdated and inefficient air conditioners.
Alpha Air's highly skilled and experienced Melbourne team will happily come out to your home or commercial property for installation.
Efficient Multi-Split Air Conditioning Installation in Melbourne
We provide multi-split air conditioner installation across Melbourne, Bayside, and the Mornington Peninsula.
Numerous indoor units
Individual indoor units operate independently, so every occupant of each room can set their desired temperature.
Although these units are commonly wall-mounted, they can also be installed within the ceiling cavity. There are many indoor solutions available, so you can choose the one that best suits your home's aesthetics, easily installed by the experts at Alpha Air.
Single outdoor hub
The outdoor hub is discreetly located and housed within a sturdy cabinet to ensure its protection, while also allowing exhausted air to dissipate into the atmosphere.
It is attached to an existing structure or building and usually requires no extra elements or reinforcement. All that's needed is a location for the distribution of clean air, a constant electrical power supply, and a stable footing base to avoid vibration.
System design
System design includes determining the most appropriate size and KW capacity for numerous rooms in the house. For example, a smaller bedroom may require less capacity than a larger living room.
The capacity required of all indoor units combined tells us what the outdoor unit's KW capacity must be.
There are many factors used to determine the ideal capacity that's needed for every room your multi-split system will power, including:
Orientation

Size

Thermal load

The location of doors and windows
The result? Tailored air conditioning meets your home's specific needs and prioritises your family's comfort!
Is This System Right for You?
Contact Alpha Air to organise an obligation-free inspection.
Interested in the benefits of multi-split air conditioning? Want to know if it's suitable for your home? Get in touch with the Alpha Air team today!
We are committed to providing an exceptional standard of service and will be happy to book a time to inspect your property. We work with the industry's most reputable and reliable air conditioning brands, including Actron Air, Mitsubishi Electric, and Daikin.
Give us a call on 1300 854 525 or submit an enquiry form, and we will get back to you soon!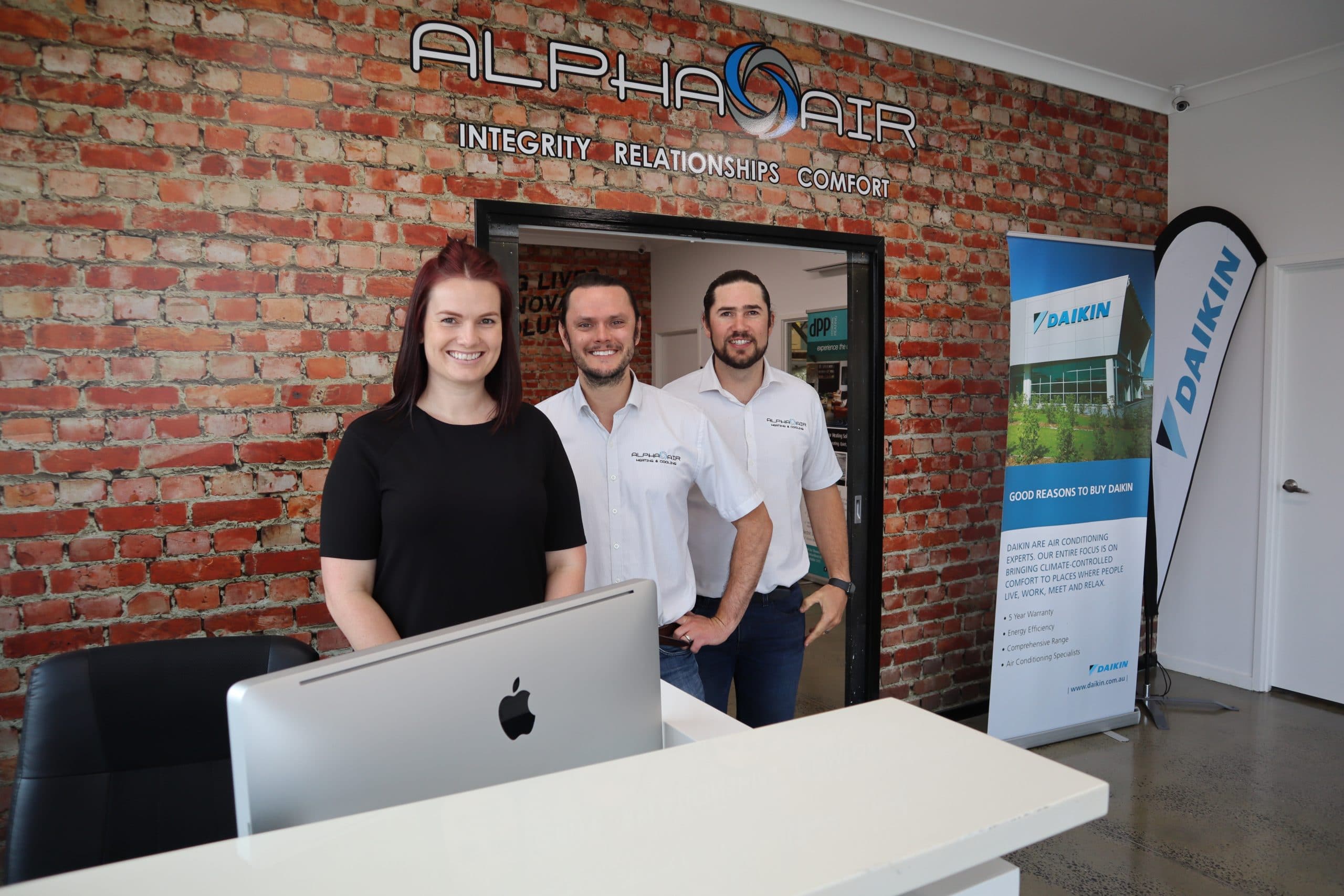 Call Alpha Today To Check Eligibility!