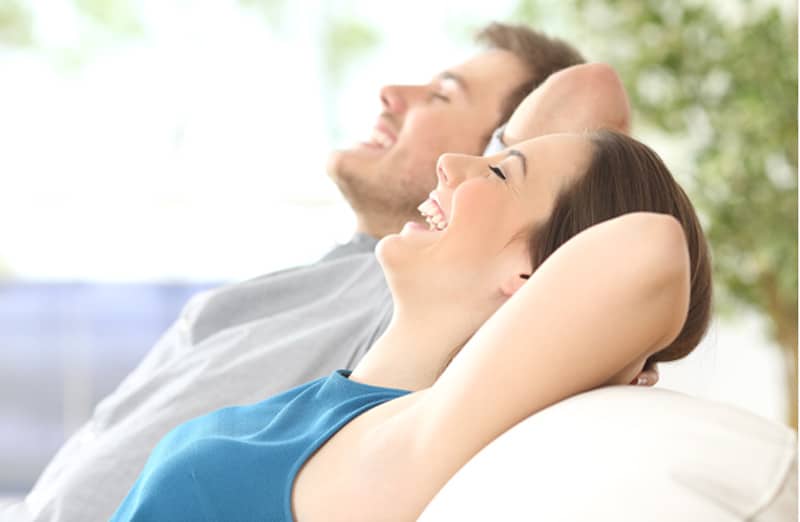 How Split System Heating Works
A split system is composed of two units: one for the exterior and one for the inside of the property. Each unit carries out different heating tasks. The outdoor unit is installed outside the room that requires heating. The outdoor united consists of a compressor, condenser coil and expansion coil. The indoor unit is typically mounted on the wall in the room that requires heating.
The Benefits of Split System Heating
A split system heater is a flexible option as it allows for heating different areas of a building. For example, one outdoor unit can connect to up to four indoor units in different rooms of the house. This provides specific temperature control for each room being heated. The result is a highly controlled temperature throughout the different zones of the house.
Providing Split System Installation, Repairs and Maintenance
Alpha Air is Melbourne's leading provider of split system heating installation, repairs and maintenance. With a team of highly skilled and experienced technicians on hand to deliver a fast and efficient service, you can be sure that when you contact our friendly team, you will be working with the best in the business.
If you would like to receive a split system installation, repairs or maintenance service from the experts at Alpha Air, or have any further enquiries about the service we provide, feel free to get in contact with our friendly team of technicians.
Operating in Brighton, Cheltenham, Mornington, Mount Eliza and beyond, we will be more than happy to be of assistance with any service you require for your system.
Send us a message on our contact page or call (03) 9580 3983 and we can have a chat about your split system heater.