Ducted reverse cycle air conditioning
Ducted reverse cycle heating and cooling combines the versatility of reverse cycle technology with the sheer power and coverage of ducted systems.
It's this unparalleled ability to cool your entire property that makes ducted reverse cycle heating and cooling such a popular choice among custom home builders and owners of high-end houses.
After all, a luxury home deserves a luxury heating and cooling solution!
Controlled via a central thermostat, ducted air conditioning allows you to control and maintain a consistent temperature throughout your home, whether you're taking a nap in your bedroom, watching a film in the living room or preparing a meal in the kitchen.
And thanks to reverse cycle technology, you can enjoy this comfort no matter the season!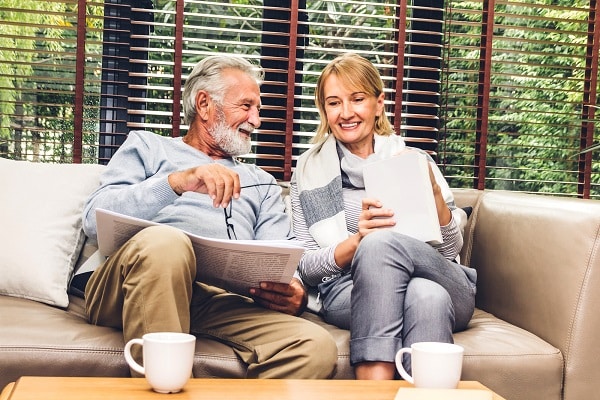 Whole-house heating and cooling
One system for your entire house – how good does that sound?
Using a considerably more powerful compressor, reverse cycle ducted heating and cooling offers considerably more powerful heating and cooling, which is distributed evenly throughout your house using a system of ducts.
The result? Powerful, comfortable, and consistent heating and cooling throughout your house!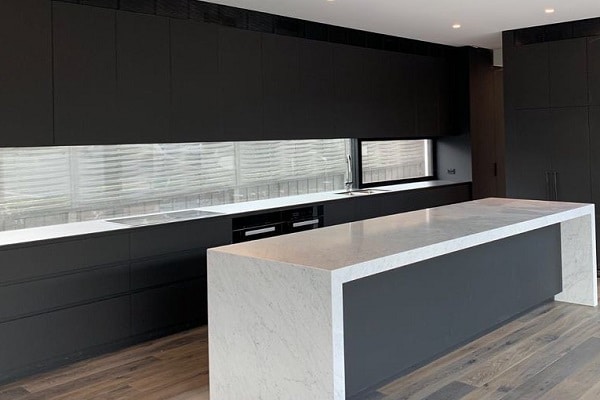 Seamless and discrete appearance
The issue with wall-mounted systems is that they create visual clutter, and take up valuable wall space.
While not a big problem, many homeowners take issue with it as it limits their ability to decorate.
Ducted reverse cycle heating and cooling systems are a different story altogether! These sleek systems use low-profile grilles and ducts that are flush with your ceiling, offering a seamless appearance.
Convenient and easy-to-use extras
Enhance your ducted heating and cooling system with Alpha Air's range of optional extras, including zone control.
Advanced zoning gives you greater control over your heating and cooling, and can also dramatically reduce running costs.
Wi-Fi control allows you to remotely control your heating and air conditioning system wherever you are, and can even be integrated into existing systems.
One-day installation for ducted air conditioning systems
Ducted air conditioning and heating installation traditionally takes up to a week. Not so when you choose Alpha Air!
Fast installation has traditionally been lauded as an advantage that split systems have over their ducted counterparts.
No longer is this the case – we have refined our processes to the point where in many cases we can complete ducted installation in just one day.
Much of the work happens at the design stage, when our experienced team carefully plans each facet of your installation beforehand.
The importance of system design cannot be overstated: this intricate, meticulous process must be followed closely to ensure we have all the knowledge we need to not only plan a system but also create a process that is seamless and free from unexpected errors, roadblocks, or challenges.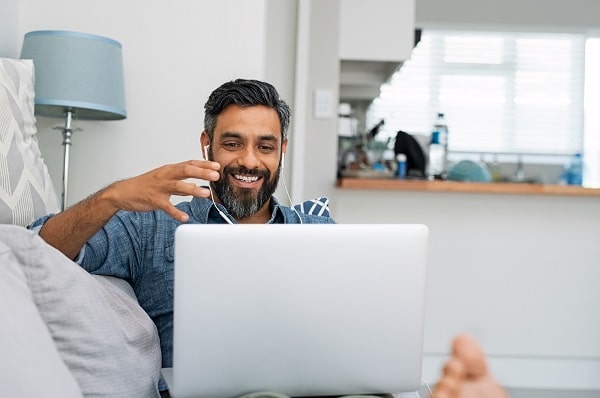 System design ensures that when we turn up on installation day, we have all the tools and assets we need to install your system with as little downtime as possible!
We can be in and out in a matter of hours, leaving you with a powerful and extensive ducted system.
We understand that you don't want to spend a second longer dealing with the summer heat or winter chills. That's why it's so important to us that we complete your installation as quickly as possible! Get in touch with us today to find out more about ducted reverse cycle air conditioning in Melbourne.
Why choose Alpha Air for zoned ducted air conditioning?
As one of Melbourne's leading providers of ducted reverse cycle heating and cooling in Melbourne, Alpha Air has built a longstanding reputation for quality installation teamed with unbeatable service.
Our team understands that many factors contribute to the right air conditioning system, a choice which can impact:
Installation and running costs
Energy efficiency
Effective heating and cooling
That's why our team takes great care to ensure that we choose the perfect ducted reverse cycle system for your home!
Our team of highly trained technicians work with builders from the point of design to seamlessly incorporate ducted heating and cooling into the blueprints.
And for existing homes, our team pays careful attention to the variables which may affect your comfort. This goes beyond major considerations such as window location and ceiling space, and also includes tiny details like wall paint!
What's more, our team is dedicated to providing our customers with ongoing service and support. When you choose the Alpha Air name for ducted air conditioning, you will be dealing with a team who cares about the comfort of your property.
We are committed to delivering outstanding outcomes for our clients, and pride ourselves on our:
Professionalism, experience, and knowledge
Friendly, helpful, and courteous team
Strong communication skills
Willingness to go the extra mile for our customers
After-sales service, assistance, and guidance
We go above and beyond to ensure that our installation work has as little impact on your family as possible.
Interested to learn more about ducted air conditioning for your home? Get in touch with us today – we would love to have a chat.
Call Alpha Air today to check eligibility!