Our heating and cooling brands
It isn't just our workmanship and commitment to customer service that has earned us our reputation – our selection of brands can't be beat!
We're extremely picky when it comes to which air conditioning brands we work with. This ensures that you get a system and solution that meets your needs.
No matter which brand you choose, you can rest assured you're choosing a product that excels when it comes to:
Reliability

Versatility

Value for money

Energy efficiency
Mitsubishi Electric
In addition to its car manufacturing, Mitsubishi's whitegoods division produces some of the highest-quality systems on the market.
In particular, Mitsubishi Electric air conditioning systems have been praised for their versatility and power – qualities that make them the perfect fit for our values.
If you want a ducted Mitsubishi Electric system supplied and installed, Alpha Air is the team to call!
Daikin
With a wide range of different systems available, Daikin air conditioning systems are a common sight in Melbourne homes.
Interested in installing a Daikin ducted air conditioning system in your home? 
Beat the summer heat and enjoy year-round comfort with versatile reverse cycle systems. 
Alpha Air has years of experience working with the Daikin brand – we'll help you choose the most suitable system from Daikin's broad catalogue.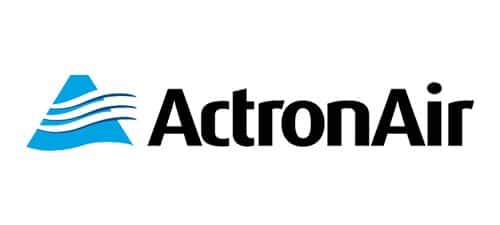 ActronAir
Founded right here in Australia, ActronAir makes air conditioning systems tailored specifically for the unique Australian climate.
Each ActronAir system is designed and manufactured in Australia, and is backed by a locally based support network (which our team is part of), ensuring fast response should you need service for your ActronAir system.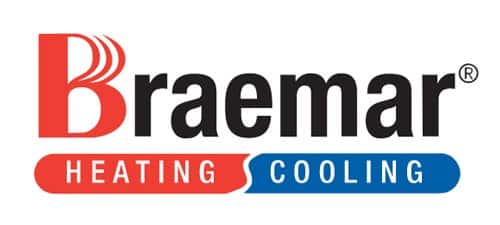 Braemar
Seeley International (Braemar) never stops striving to innovate and build the world's most energy efficient heaters and air conditioners.
It's this efficiency that caught the eye of our air conditioning experts – we simply couldn't pass up the opportunity to provide Melbourne homeowners with the world's first 7-star rated air conditioner!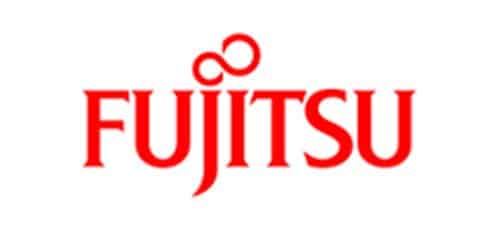 Fujitsu
With thousands of staff worldwide and an R&D department that employs hundreds of technicians and engineers, Fujitsu is one of Australia's (and the world's) leading suppliers of air conditioning systems.
With a portfolio of systems to suit both residential and commercial applications, our air conditioning experts can find the perfect fit for your needs!
Bonaire
80 years is a long time to be producing air conditioning systems – however, that's exactly how long Bonaire has been in the air conditioning business!
With a history like that, you know they're doing something right! If you're interested in a Bonaire system, get in touch with Alpha Air today.
Reputable brands that deliver true value and comfort
Many other air conditioning installation teams in Melbourne will choose cheap systems from no-name brands in order to offer a lower upfront price.
If you ask us, this is almost always more trouble than it's worth.
In our experience, the amount of issues you can run into with a dodgy no-name air conditioning system can quickly cancel out the initial savings, including more frequent repairs and poor warranties. 
However, when you choose a reputable brand with a long, strong history, you'll benefit from:
Effective climate control

Great warranties

Flexible solutions

Quality systems
In fact, many of the air conditioning replacements we perform involve these low-quality systems.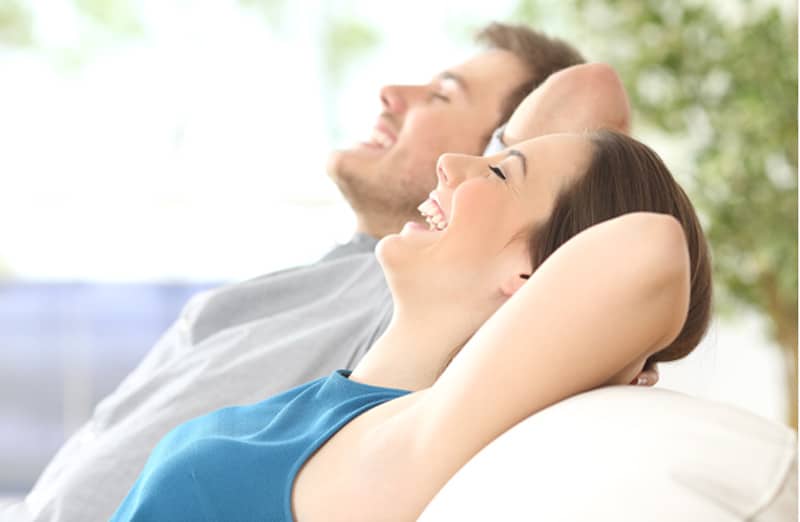 Instead of going for the cheapest option, our philosophy is to give you the best possible value right off the bat.
And that means only selecting systems from reputable brands who have a history of producing quality air conditioning systems and products – built to last!
When backed by our expertise in air conditioning installation and quality workmanship, you've got a winning combination.
Call Alpha Today To Check Eligibility!