Why Choose Reverse Cycle Ducted Heating And Cooling?
Enjoy year-round luxury with a straightforward solution.
Save money
Since both your seasonal needs are supplied by a single unit, you'll be able to save time and money that otherwise would have been spent on getting separate installations.
Alpha works with builders and architects from the point of design to provide dual temperature control and help you make savings which you can then pass on to your clients.
Save time
Money isn't the only thing we can save you – we also save you considerable amounts of time.
Instead of booking in two separate installations, you'll only have to book in one. That means less work, less disruption to your routine, and less waiting around for a warmer house!
Year-round convenience
Our all-in-one ducted heating and cooling units deliver comfort – what's more, you'll also enjoy individually temperature-controlled zones.
We even offer extras like Wi-Fi control to make it even more convenient – all you need is your smartphone!
Reverse Cycle Solutions That Do It All
Our reverse cycle systems do it all. Save money and enjoy greater convenience with Alpha Air's all-in-one units!
At Alpha, we're all about providing ease, whether it's swelteringly hot or freezing cold outside.
We're very particular about what brands we choose to achieve that.
With only a handful of exceptions, every one of our choices is capable of both helping you feel great during a hot summer and warm during winter – this is called reverse cycle technology.
That means one approach is used throughout winter and summer.
What's more, they don't even have to be roof-mounted anymore – our team provides a wide range of options, including free-standing units, leaving your front facade completely unaffected.
When It Comes To Home Comfort, Alpha Air Does It All
We're committed to providing you with the best possible service.
We also understand that this is a significant investment for you – we're committed to ensuring that the process is as seamless as possible and that you only get the best possible choices.
This extends beyond our workmanship and filters down to every aspect of our business…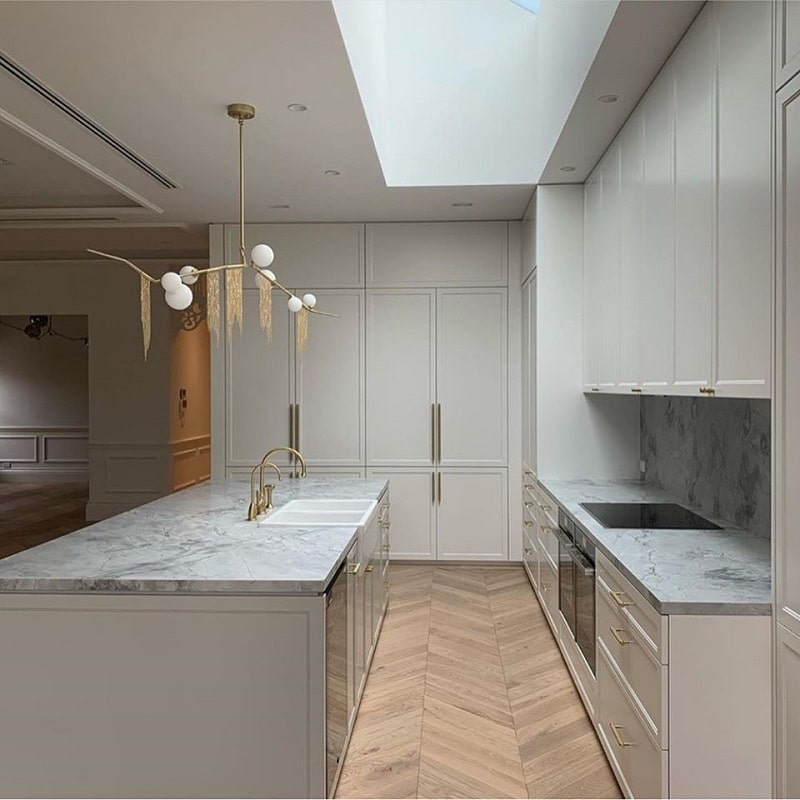 Aircon and heating installation
Each installation job is unique, which is why our team focuses so much on getting it right the first time. This is the reasoning behind our design process.
Along with ensuring your needs are met, our team can also offer extras to further enhance your comfort.
Our commitment to excellent service goes beyond our installation services – we'll also provide you with ongoing repairs for your ducted cooling and heating system, helping maintain your comfort for years to come.
Is your heating or cooling unit not working as intended? Call us now for service and repairs.
Bring your home into the 21st century with Alpha Air's upgrade and replacement services.
Whether you need an old unit replaced altogether or simply want to integrate the power of modern zoning and smartphone control into your existing system, give our experienced team a call for a no-obligation quote.
Want The Flexibility Of Optimum Temperature Control?
Contact Alpha today to discuss your needs!
Tailored Solutions For Your Melbourne Home
No two homes are identical… nor are the home comfort solutions they use!
While many of our systems give you complete temperature control all year long, not all may be appropriate for your needs.
That's why our team doesn't just pick a standard option from our catalogue – we make a choice following an in-depth inspection of the property and a deep understanding of your requirements.
All of this ensures that you get the ideal installation – one that accounts for:
Room volume
Insulation material
Ventilation and airflow
Windows and orientation
Each of these can influence what is most appropriate for your home.
Our team look beyond your budget, taking each of these considerations into account.
We'll also consider the presence of existing systems.
While reverse cycle technologies are our specialty, we can also provide your home with pure heating and cooling units if needed.
The result? Tailored solutions to your individual needs!
Call Alpha Today To Check Eligibility!