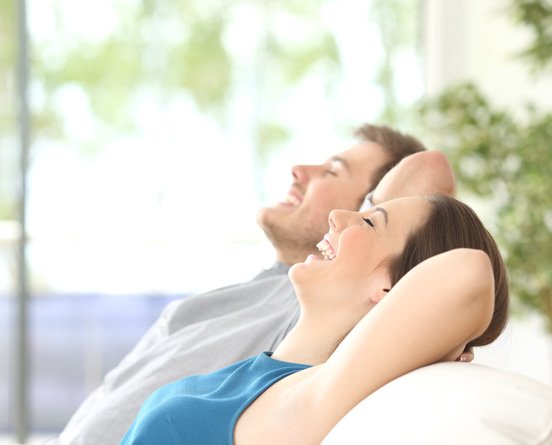 Ducted air conditioning systems
Sick of sweltering through Christmas? Choose Alpha Air's range of ducted air conditioning systems to stay cool for the summer.
Using a combination of our experience in the industry and our vast understanding of a home's specific requirements and parameters, the Alpha Air team helps you understand the most suitable ducted air conditioning system based on your needs.
No longer is it a challenge to navigate the waters of ducted cooling: we'll protect your family's comfort come those hot summer days, and we'll help you avoid breaking the bank while we're at it!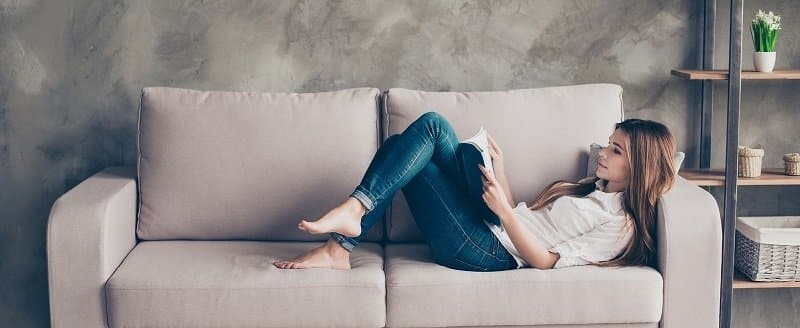 Refrigerative cooling operates by removing (transferring) heat from your home using refrigerant gases, before returning the now cooled air back into your property.
This cycle repeats, further cooling your property until the target temperature is achieved.
Like the name suggests, this is the same principle that powers your refrigerator and keeps your food cold!
Unlike evaporative cooling, refrigerated cooling is unaffected by humidity, functioning the same regardless of whether it's dry heat or humid.
This makes it a more versatile and powerful alternative to evaporative cooling.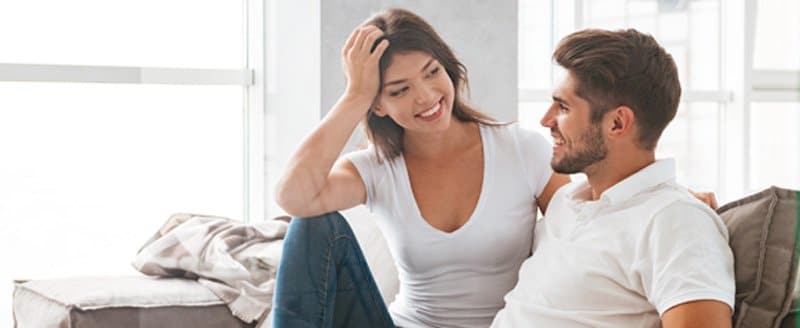 Power. Extensive coverage. Consistency throughout your house. These are the main selling points of ducted cooling.
However, your ducted cooling system can also include so much more!
The Alpha Air team specialises in zoned ducted cooling in particular. Using butterfly dampers or special gear dampers that can allow variable air control down to 10%, you'll be able to control airflow and individual temperature control per zone. This type of setup can save more than 30% on power bills in some cases!
With clever zoning, you can cool only the rooms you're in, whether that's the living room during the day or the bedrooms at night, ensuring not only a more efficient system, but a lower power bill, too.
Interested in ducted air conditioning installation in Melbourne? Alpha Air is your go-to team!
Powerful ducted cooling systems for builders and architects
For more than a decade, we've tackled many jobs that are large in scale, and our experience and skill has made us the air conditioning team of choice for many big clients including builders and architects.
Just like you, our focus is on providing the best possible end result, one that's engineered with the client's specific end goals in mind.
Naturally, this has made us the perfect fit for boutique and custom builders specifically! 
We share the same outlook towards work as you, and are proud to offer superior air conditioning solutions to your clients.
We work with you from the point of design, offering qualified advice and custom designs that account for your blueprints and minimise risk on your end.
Our team can provide advice on design features that may need to be adjusted, as well as which climate control system is most suitable.
Custom aircon systems
Each of our air conditioning installations is tailored to suit the client. We design HVAC solutions from the ground-up for guaranteed performance and results.
Unique solutions
We offer extras including Wi-Fi control and advanced zoning systems, embracing emerging technology to offer a greater level of control and comfort.
Experience
In addition to 12+ years under the Alpha Air name, our team also includes VBA Master Plumbers and Licensed Mechanical Plumbers.
Interested in ducted air conditioning installation?
Contact our team for an on-site inspection!
Want to learn more about the types of ducted air conditioning systems that might be best suited to your property and lifestyle?
Our commitment to quality customer service extends to people who are still in the "shopping around" phase, getting to know the types of systems and trying to work out which may be best suited to them, their home, and their budget.
We are dedicated to providing our residential customers with an impeccable standard of service and communication, and will be happy to answer any questions you have or book your property in for an inspection at a time that suits you best.
Simply give us a call on 1300 854 525 to discuss your ducted air conditioning needs.
Alternatively, you can fill in this enquiry form and we'll get back to you with all the information you need!
Call Alpha Today To Check Eligibility!