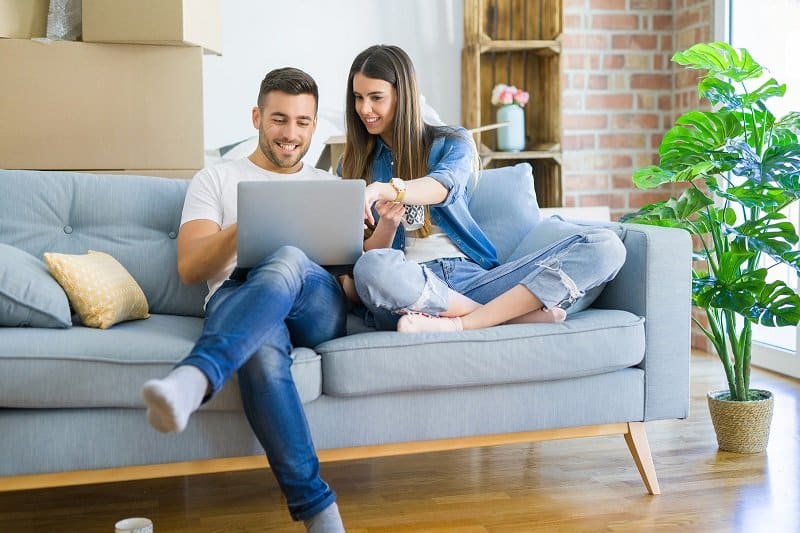 Winters in Melbourne can certainly get chilly. That's why it's important to have your home fitted with a heating system that removes that chill, offers efficient heating solutions, and delivers consistent comfort throughout your home. From bedrooms to the living area, your heating system should reflect not only the dimensions, size and space available, and layout of your home, but your family's lifestyle, too.
On average, 40% of your household's energy use is attributed to your heating and cooling solution, negating the importance of choosing an energy efficient system that promises to deliver.
Ducted heating system service Melbourne
Call Alpha Air for a free, no-obligation consultation!
Alpha Air believes the investment in heating and air conditioning is extremely important and we take it very seriously.
Your choice of heating system is a big decision you're making for your future, both financially and in terms of your personal comfort.
We want to ensure that you make the best possible choice for your needs. To do that, we think it's essential that we view the home or premises where the heating will be installed.
This initial consultation is 100% free, and gives us the following information, which can only be done in-person:
House size and volume
Insulation material used
Ventilation and airflow
Windows
Ceiling space
Heat sinks
All of this directly influences how much heating power your house will need.
Therefore, it tells us how extensive your ducted heating system will need to be to fulfil your requirements, as well as any unique installation challenges we may tackle.
In particular, we'll inspect your ceiling space and layout, determining the feasibility of ducted heating installation. If we uncover obstacles like cramped ceilings or existing wiring, we'll devise solutions that work around them.
System design
After the free consultation we will work out the best system for you, with input from team members and make our recommendation via a custom comfort solution.
This process is known as system design, and is arguably the most important part of your ducted heating installation. We use a specific HVAC program to guarantee results, and performance!
Thinking of ducted heating installation in Melbourne? Call us today to organise an in-person consultation where we'll discover which heating system is best for your home.
Not sure if ducted heating is right for your home?
Our work doesn't end once the installation is done – our commitment to customer service extends to post-installation service too.
Alpha Air is an independent, family-owned heating and cooling team. Over the last 12 years, we've built a strong reputation and a lot of positive word-of-mouth for our business.
This is in large part thanks to commitment to excellent ducted central heating service, long after installation is complete.
Broken heater? Need a rapid-response heating service?
You can trust our experienced team in Melbourne to provide complete service and repairs for all types of ducted heating systems, big and small.
Thinking about a new system? We can help you navigate the waters and choose the best heating and air conditioning units to suit your home and budget.
With years of experience, knowledge and contacts throughout the major brands, Alpha Air can efficiently diagnose any problems you may be experiencing through our service division.
Call Alpha Today To Check Eligibility!